Snack Reviews
I got a few random snacks at the international market so I could make a small review.
---
Strawberry Fish Wafer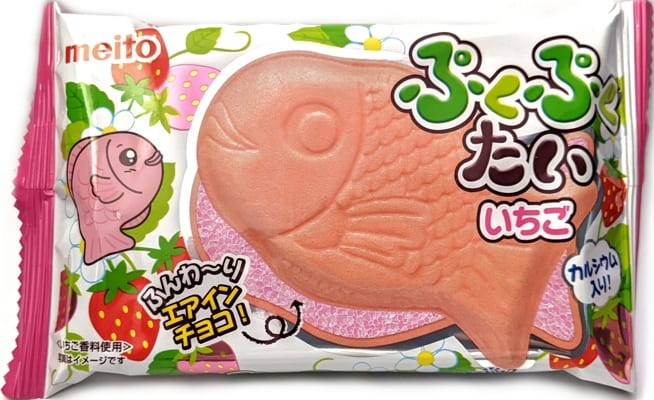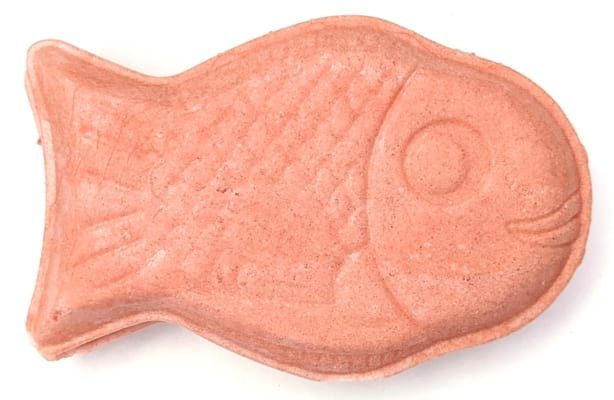 I thought the fish shape was novel. I wasn't sure what it was at first since the packing is in japanese. Turns out it's just a fish-shaped wafer. If you've ever had a wafer before then this is exactly it. The filling is strawberry flavored chocolate. There's more filling inside than it appears, and subequently, more filling than the average wafer. The filling is also quite airy. A nice light snack, though I'd perfer quantity over quality when it comes to wafers.
---
Cookies & Cream Pocky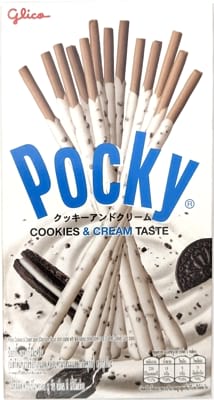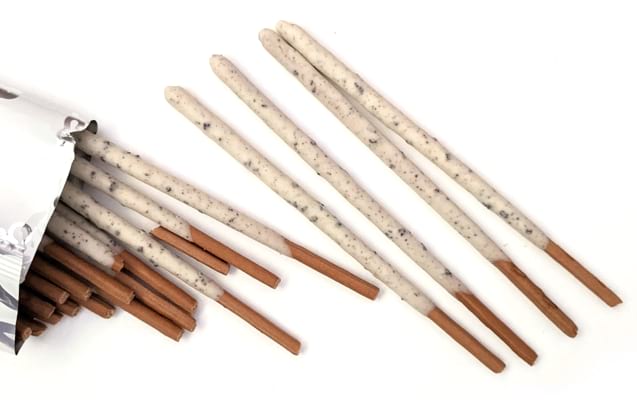 Classic Pocky. I will confess that I've had these in the past. If you're unfamiliar with pocky, they're just bicuit sticks with a flavored coating, like strawberry or chocolate. These ones are cookies & cream flavored (given the next item on the list, I should have gotten strawberry pocky for this review, too late lol). I like these, though I haven't eaten Pocky in a while so I can't really compare it to the "regular" flavors. It's a decent snack.
---
Strawberry Gummy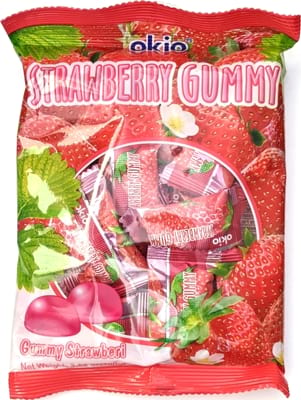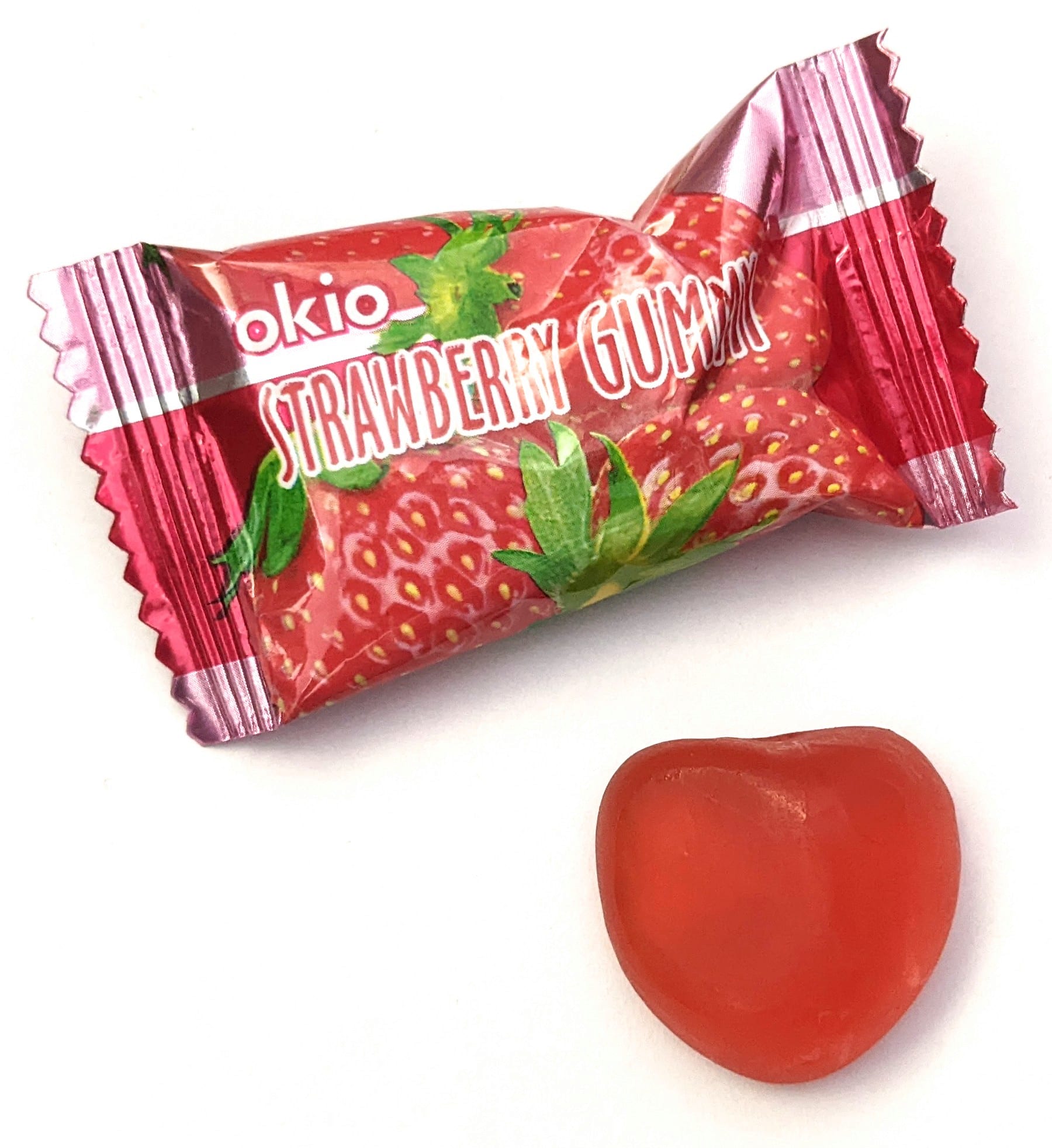 Taking it out of the package, I immediately noticed that it was a little sticky. Not sure if it's because of the hot weather or if its like that naturally. (turns out it was the weather.) The gummy is sort of heart shaped, resembling a totally smooth strawberry. Chewing it, it's a little tougher than most gummys so you gotta bite it harder. Taste wise, it was suprisingly good. I think it's the best strawberry flavored candy I've every had. Best snack on the list, 10/10.
---
Back